Avondale KidFest 2016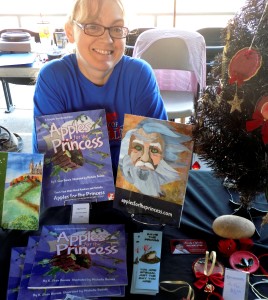 Yes! The "Story Skilled Child" is pleased to be a "community sponsor" for the upcoming Avondale KidFest in Avondale, Arizona. April 9, 2016 at Friendship Park.
Details: Here is an official page from the event producers. This event is a freebie for families. It is held outdoors, so be sun-screen ready for little ones (and big ol' adults) especially.
Download the .pdf of the 2016 Avondale KidFest Flyer.
THIS LINK has information about parking and transportation to the event parking, etc.
COME SEE US at our booth! We'll have a couple of connected booths with a very fun "make it and take it craft" of wearable paper sun visors. Color them and put them together…all right there in our booth. Of course, this is a "while supplies last" type of thing, but it will be fun!
When you are there, learn more about our "Story Skilled Child" parent-involvement workshop offering for schools and school districts! Great for all schools, but it's especially fitting for those specific Title1 programs.
Presented in part by The Small Tooth Dog Publishing Group LLC.